Environmental design/VAASTU Kookan Healing
Let's become the true victors
Environmental healing by yoga and arts, 空間ヒーリング®
/ Kookan Healing / Kookan Healing literally means space healing in Japanese, but we use 'space' not only as physical space or room but also including environment, even consciousness and more(we describe 空間ヒーリング® as Kookan Healing in this site)

the VAASTU designed world

aiming at
'
improvement of life activities and expansion of consciousness
'
HIMALAYAHOUSE® creates environments in the theme of spiritually and materially
prosperous and healthy living space, which is what we named Kookan Healing.
Using Kookan Healing arts

&
Learning 空間ヒーリングヨーガ®


/ Kookan Healing Yoga / Kookan Healing Yoga is yoga aiming at environmental improvement(we describe 空間ヒーリングヨーガ® as Kookan Healing Yoga in this site)

&
Creating environments in Kookan Healing design

support leading you to the similar environment to practice of yoga and Qigong.
This is the total coordination system that we provide for realizing VAASTU.
There, you may find yourself full of harmony by being in love with every environment
growth of consciousness = path toward enlightenment
With the profound knowledge

Veda

,
for establishing HIMALAYAHOUSE

VAASTU


we provide advice and service in the environmental creating consulting that bears brand name of

Ω/OMEGA®

of

THE SIDHI ARCHITECTURAL DESIGN GROUP®


Kookan Healing of HIMALAYAHOUSE makes social contributions through

環境の転生®

/ Kankyou no Tensei / Kankyou no Tensei means environmental rebirth in Japanese(we describe 環境の転生® as Environmental Rebirth in this site)

― changing all the society for better environment with public natures.
We will be very happy for you to use Kookan Healing, the VAASTU wisdom.
Successful people are together with the profound knowledge of Veda.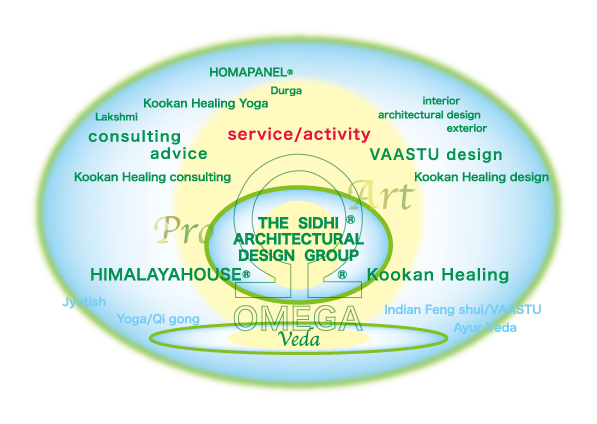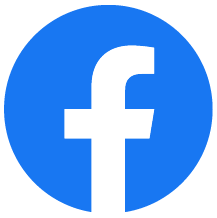 Please enjoy Kookan Healing information of HIMALAYAHOUSE.
Welcome to Sangen-jaya Gallery!!
Kookan Healing VAASTU ― Sangen-jaya Gallery
Kookan Healing renovation of HIMALAYAHOUSE has brought environmental breath into an old house built in 1960's.
In the Gallery, Indian Feng shui Arts,
HOMAPANEL
, created by the artist of HIMALAYAHOUSE, lovely miniature houses from many different countries and vintage items are regularly exhibited.
Please enjoy our stylish space that is reminiscent of
Mid-century
style.
Please come and visit the urban oasis, Kookan Healing Gallery.
Sometimes you can enjoy exhibition of collector's items.
Currently, on a reserved and an invited basis.
About the public open days, please refer the information on this site, Facebook, etc. for the details.(Open occasionally)
HIMALAYAHOUSE
5-38-10 Kamiuma, Setagaya Ward, Tokyo, Japan
◯ 4 minutes' bus ride from Sangen-jaya station(Tokyu Den-en-toshi Line)
From Setagaya-Dori exit, please walk toward the bus stop No.7, take a bus number any of Shibu21(渋21), Shibu23(渋23)or Shibu24(渋24), and get off at the second stop, Wakabayashi-sanchoume. Gallery is located nearly before the bus stop.

Gallery is located along with the bus route(Setagaya-dori).
Please go back the sidewalk on the side you get off a little toward Sangen-jaya, and you can find a vegetable store on the east side of Gallery.

○ 8 minutes' walk from Wakabayashi station(Tokyu Setagaya Line)
○ 6 minutes' walk from Shouin-jinjya-mae station(Tokyu Setagaya Line)

Please use 'Gallery' and latitude and longitude plates as your landmarks.
Please come and visit the environment recalling pursuit into healing.
All the pictures(Kookan Healing designed pictures)on this website are made aiming at efficacy as yoga and Qigong come true.
We think that looking at each picture will bring you good changes in your environment and consciousness.
May 31, 2018 updated
HIMALAYAHOUSE aims at the supreme environmental design.
Copyright ©2010-2018 HIMALAYAHOUSE® 空間ヒーリング® All rights reserved.
About Us


Notation based on the Specified Commercial Transaction Act

 (Under Construction)