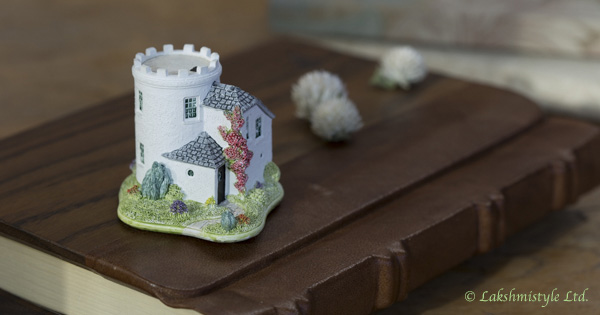 Here is the list of articles about environment creation of HIMALAYAHOUSE®
― ' Kūkan Healing ' ― aiming at reaching creation of public natures by enhancement of life energy and expansion of consciousness.
We think that you would be interested in each article such as HIMALAYAHOUSE® brand,
The mystical Art HOMAPANEL® and the contents including the unique viewpoint of HIMALAYAHOUSE from knowledge about environments, VAASTU(VASTU).

We hope you will enjoy them(a little specialized articles included).