' Kūkan Healing ' design and coordination

― Please use the one and only VAASTU design ―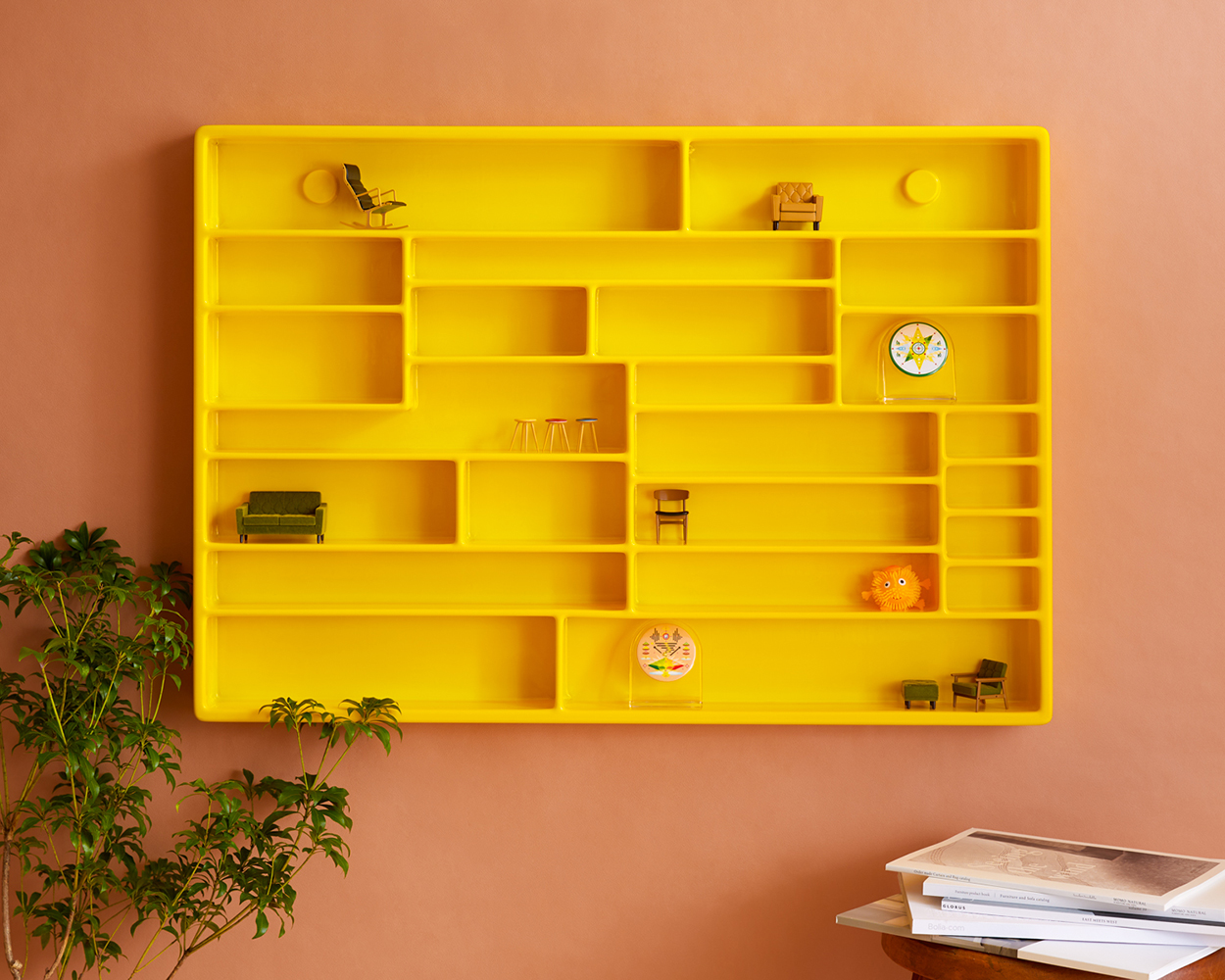 Thank you for your interest in ' Kūkan Healing ' originated from HIMALAYAHOUSE®.
Feng shui interior by just one thing
We recommend you aim to upgrade your familiar environment such as homes, offices or personal rooms.
To a more sophisticated environment.
HIMALAYAHOUSE® is doing ' Kūkan Healing ' design and coordination ― VAASTU as part of creation of environments.
This is our area of expertise.
From Veda*1, we can understand that everything has its own inherent nature. Yin and yang, element of fire, element of water and so on.
Qualities of the 9 planets(Grahas)as interpreted by Indian astrology Jyotish*2 − the Sun, Moon, Mars, Mercury and so on(PDF)(Under Construction), although it might be a little specialized.
We HIMALAYAHOUSE have been training to gain insight of the quality of things through 20 years of study and practice.
From this foundation, we will examine the state of your environment(insufficient quality, excessive quality and so on)and propose the things that enable tuning of insufficiency or excess and stagnation.
It is the essence of ' Kūkan Healing ' design and coordination that aims to improve things by creating a comfortable environment with a flow of energy.
For example,
○ Renovation
Selection of wallpaper, flooring, carpet, exterior wall materials and colors
○ Redecoration and purchase of furniture
Selection of tables, chairs and curtain
○ Atmosphere creation
Selection of lighting fixtures, and interior accessories and decor
We will figure out the quality of each thing according to each environment and make proposals.
(Currently, we are actively incorporating carefully selected Mid-century & Vintage design.)
Furthermore, we offer floor plan analysis and advice on furniture arrangement.
Of course, we can also provide total coordination by ' Kūkan Healing ' Art.
We also offer design services for logos, icons, and business cards.
We will devise a design appropriate for the area and quality that you aim to improve.
○ VAASTU® Design
Growth of consciousness and self-establishment
○ Lakshmi® Design
Primarily for the activation of prosperity
○ ' Kūkan Healing ' Design
Influence on environment
In addition, design in various areas and qualities is possible.
It is possible that the impression of the environment dramatically changes by even a single thing.
Because there is compatibility between your individual environment and the nature of the surrounding things, and a correlation is established.
Only a single thing or a single matter would probably be the last piece to create the entire environment and lead to accomplishment.
It is conceivable that fitting the last piece brings the breath of life to the environment, and Environmental Rebirth*3 ー transition to a better environment occurs.
Even a single thing or a single matter
Would you like to upgrade your daily life by creating the oldest Feng shui VAASTU* environment, which is believed to bring good luck?
Please consider ' Kūkan Healing ' design and coordination of HIMALAYAHOUSE.
We would be happy to help you take the first step toward improvement.
*
VAASTU means a sacred boundary.
A single thing can help create a strong fort (sacred boundary) that prevents the invasion of negativity.
It is quite possible that the existence of a sacred boundary protecting the entire building from negative energy(qi)and spirits will lead to an improvement in the entire environment.
We also have '
Kūkan
Healing ' Art, which expresses the nature of a fort(Durga)protecting the environment from negativity. It has been popular for 20 years since its release.
For details, please have a look at
HOMAPANEL®

― Art and Yantra Therapy aiming to achieve VAASTU
.
Yantra ' Kūkan Healing ' Art, HOMAPANEL
Durga® 6

Exterior renovation according to VAASTU in Kasukabe City, a woman in her 60s NEW!
Renovation & Coordination according to VAASTU in Ashiya City, a woman in her 40s
Total coordination according to VAASTU, a woman in her 20s
❒ ' Kūkan Healing ' Architectural and Interior Design ― VAASTU Portfolio
No.1-1
VAASTU House in Makuharihongo
Architectural Design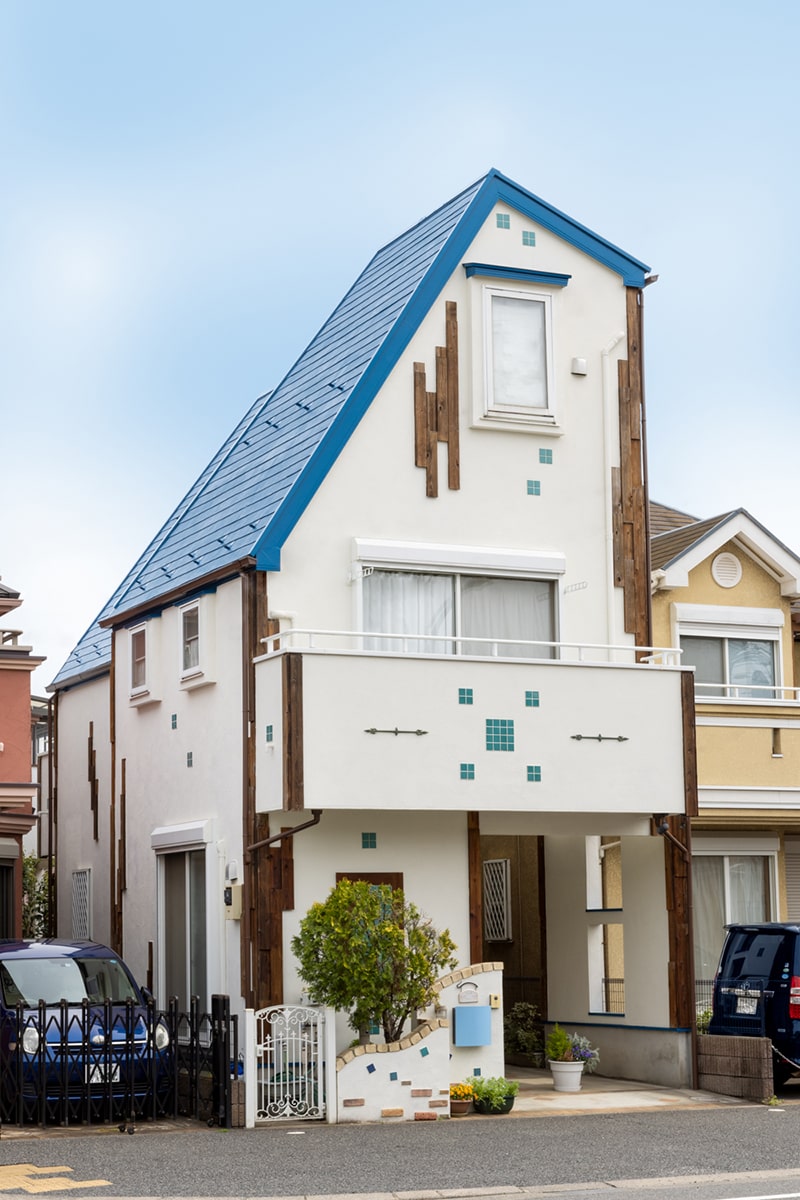 Renovation in 2022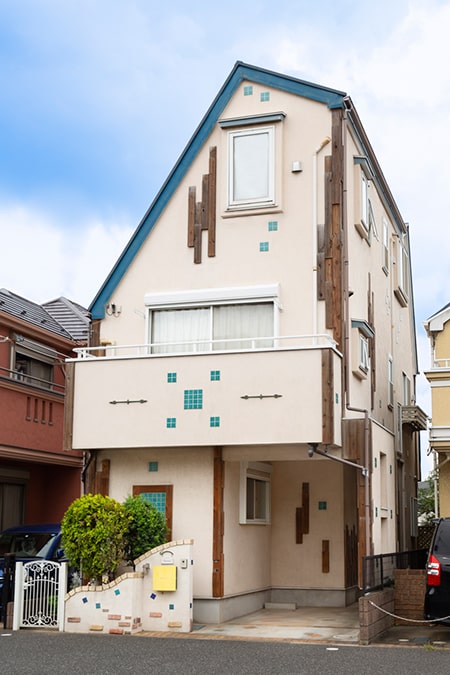 new construction
No.1-2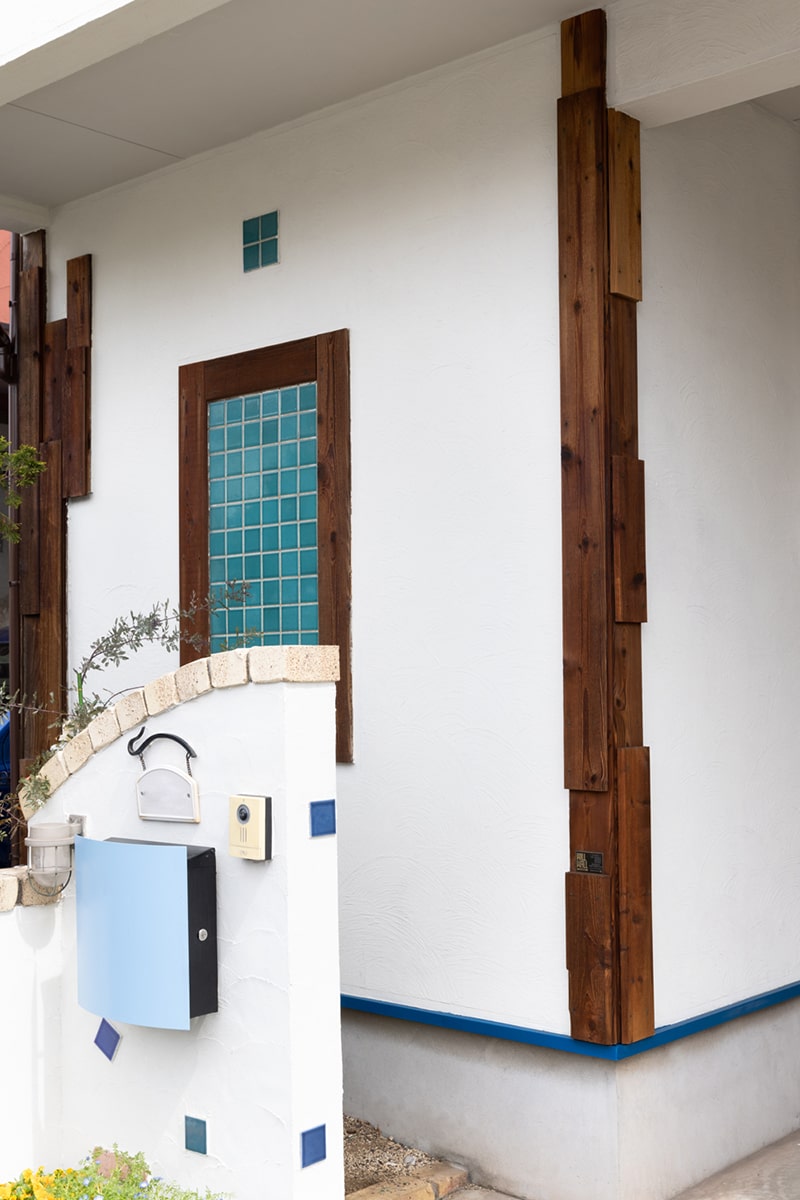 No.1-3
VAASTU Room in Makuharihongo
Interior Design and Coordination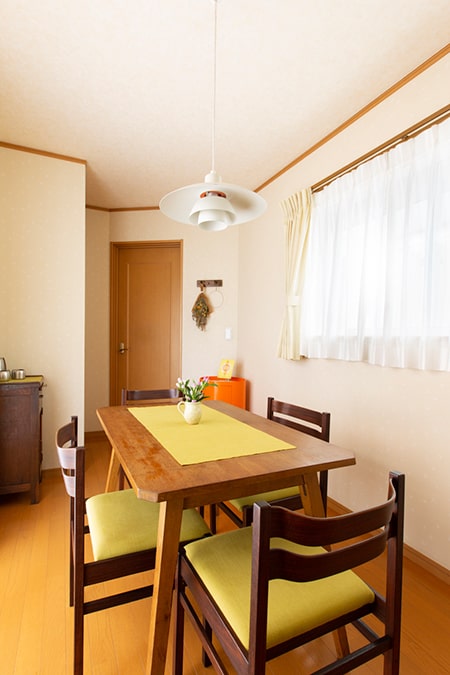 No.1-4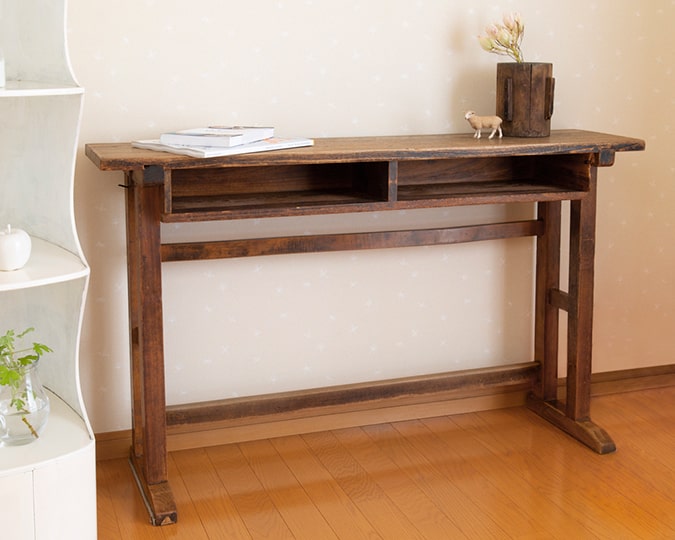 No.2-1
VAASTU Room in Koshigaya City
Lakshmi® Interior Design and Coordination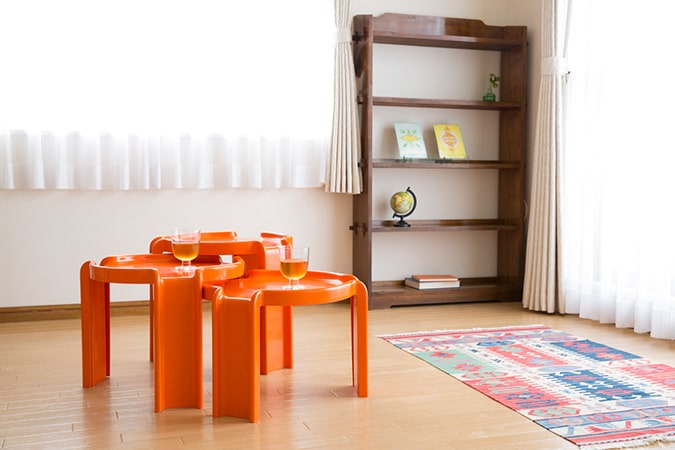 No.2-2
Vintage nesting tables & Kilim carpet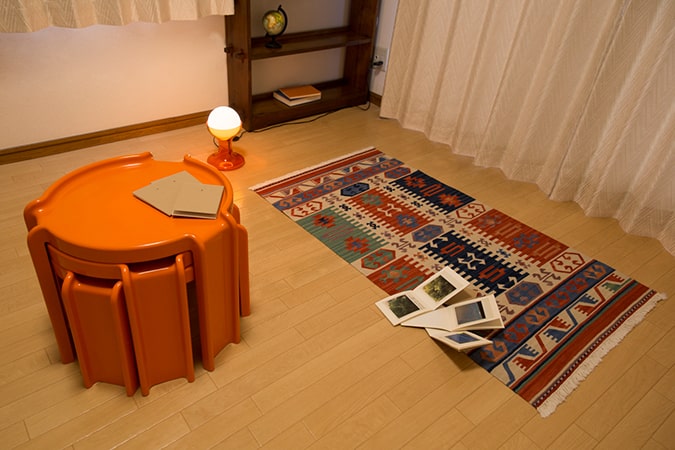 No.3-1
Vintage lighting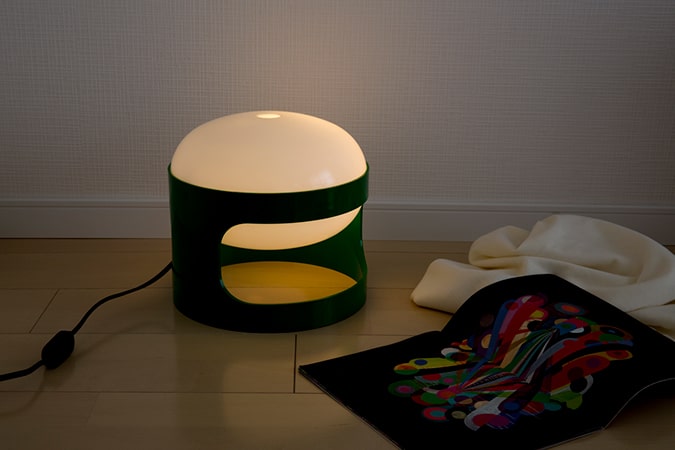 No.3-2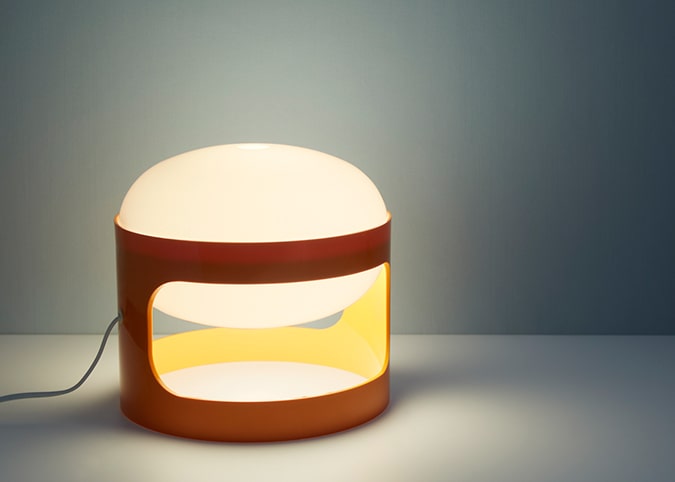 No.3-3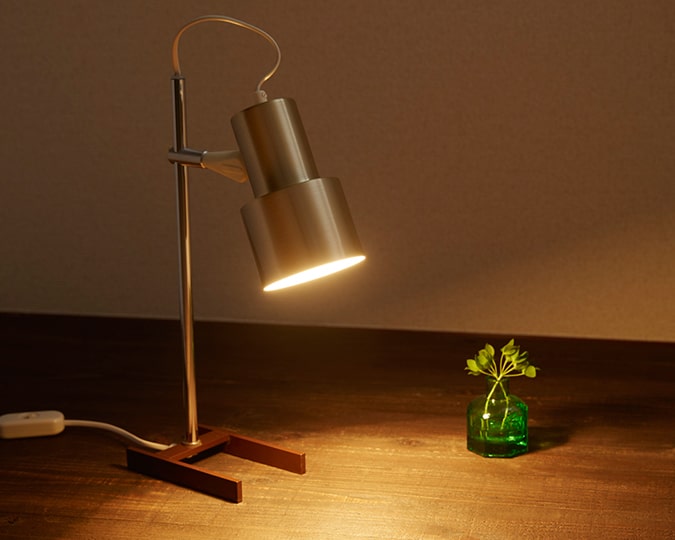 No.4-1
VAASTU Room in Ashiya City
Renovation & Interior Design and Coordination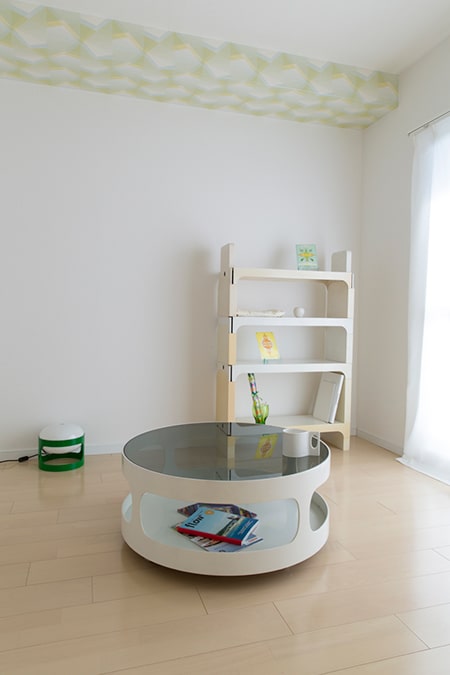 No.4-2
Beam, Accent wallpaper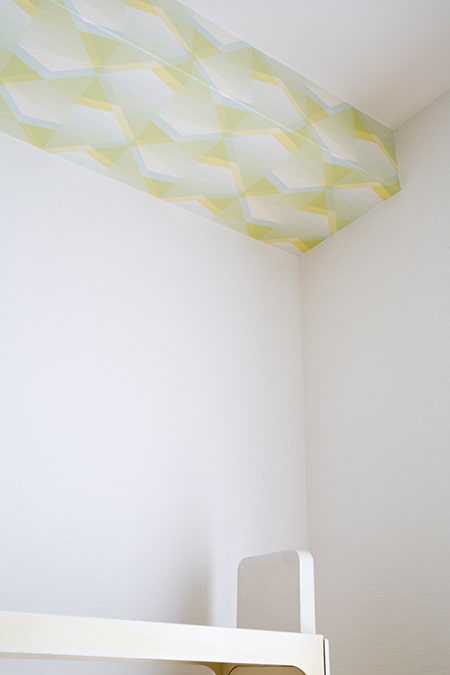 No.4-3
Ryukyu tatami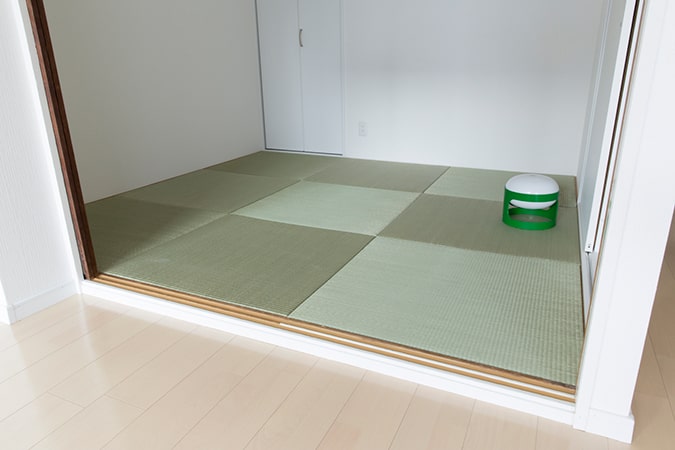 No.5-1
Altar, HOMAPANEL®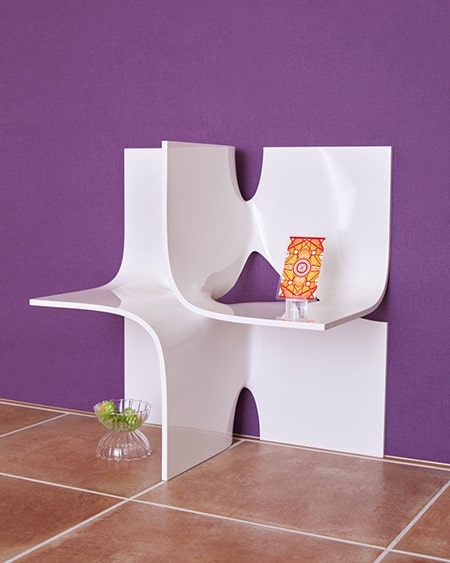 No.5-2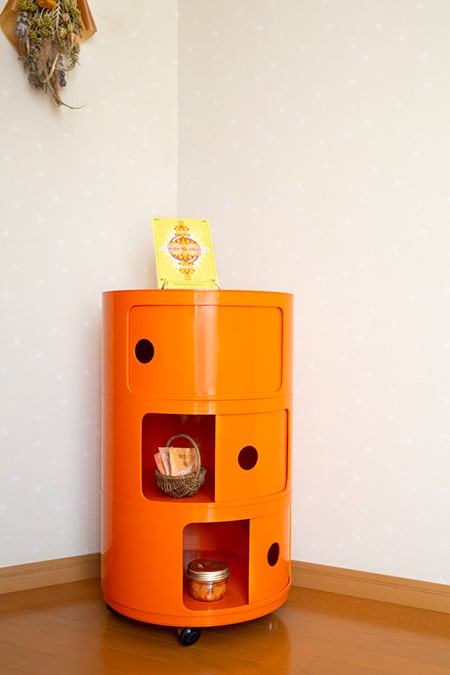 No.5-3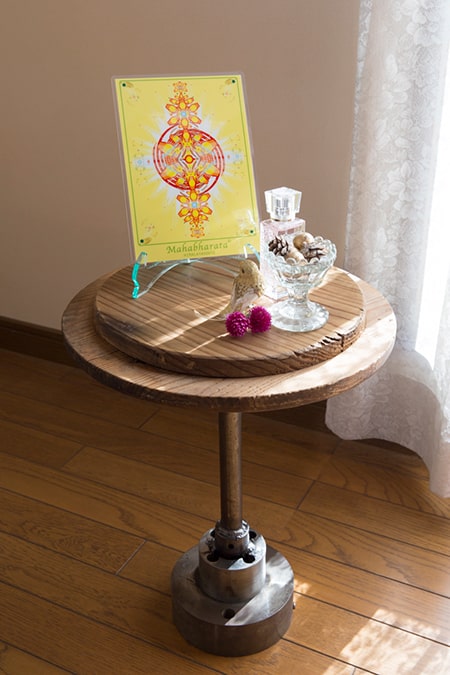 No.6-1
Working corner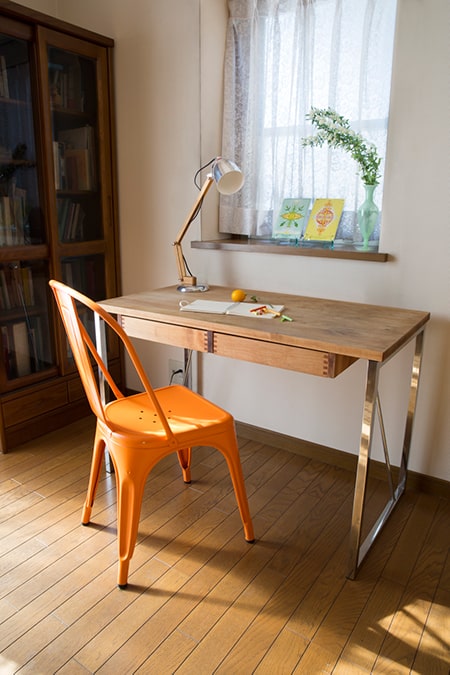 No.6-2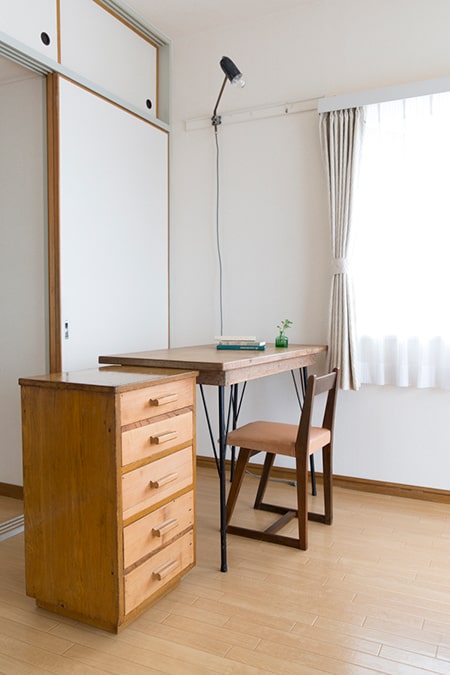 No.7-1
Coordination of interior accessories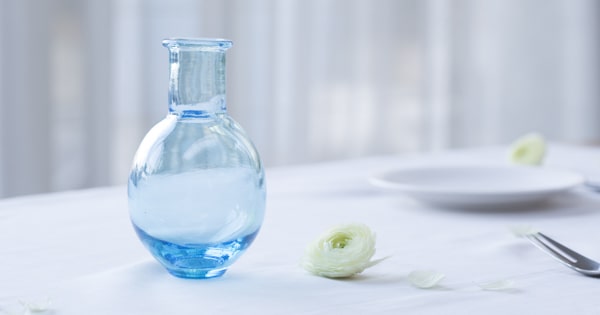 No.7-2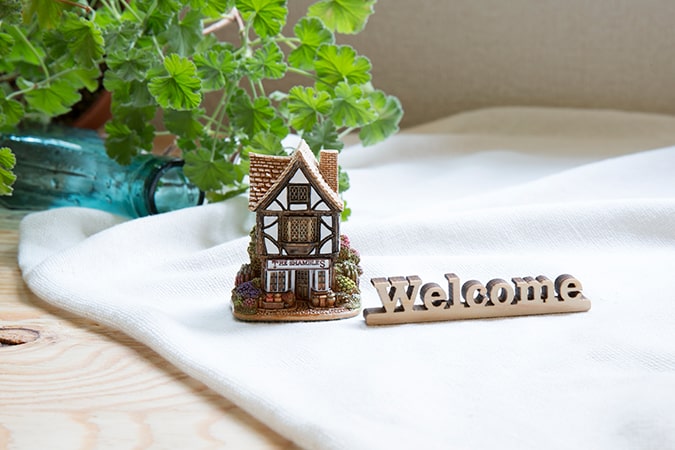 No.8-1
Toilet according to VAASTU in Fussa City
HIMALAYAHOUSE VAASTU Renovation & Lakshmi® Interior Design and Coordination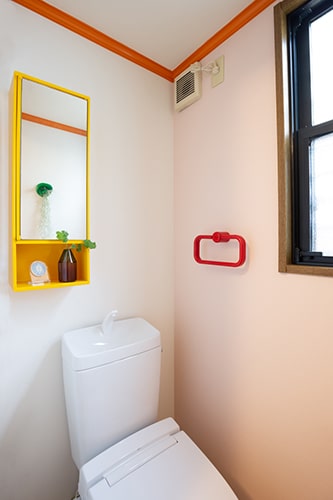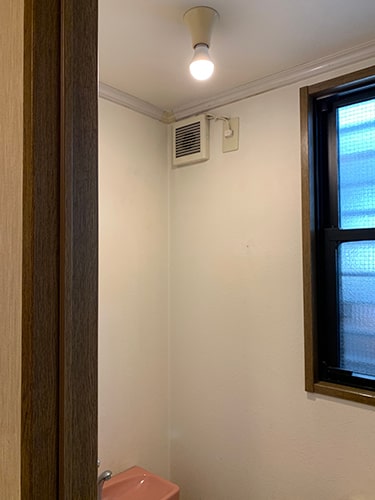 before

No.8-2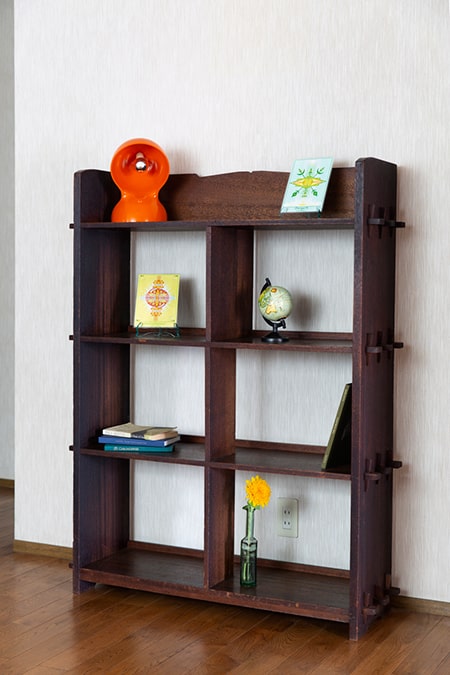 No.8-3
HIMALAYAHOUSE VAASTU Wreath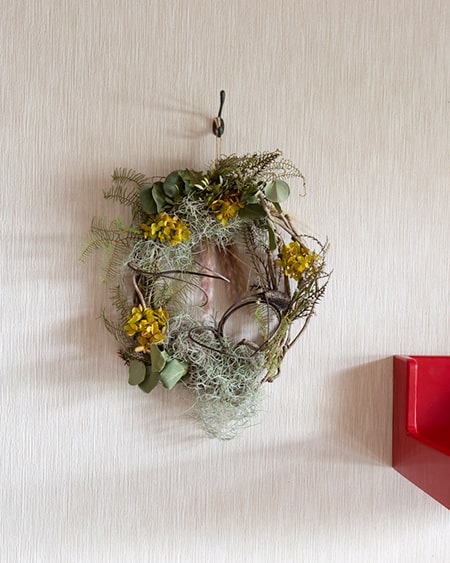 No.9-1
Coordination of rare items

No.9-2
Shaker furniture, Shoemaker's bench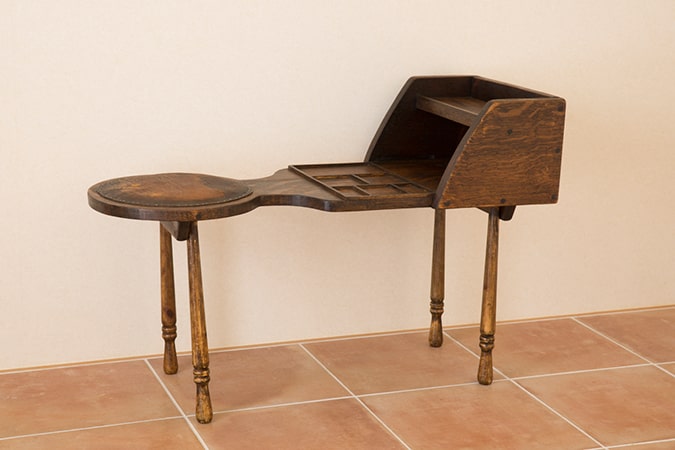 No.10
Coordination on anniversary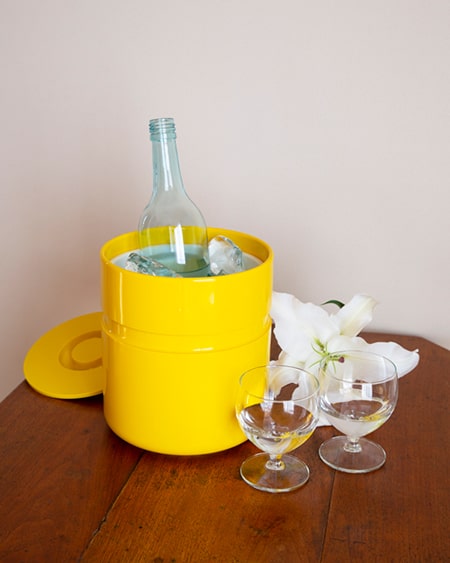 No.11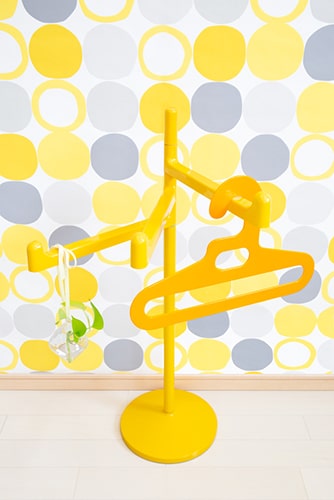 No.12-1
VAASTU® Design Plans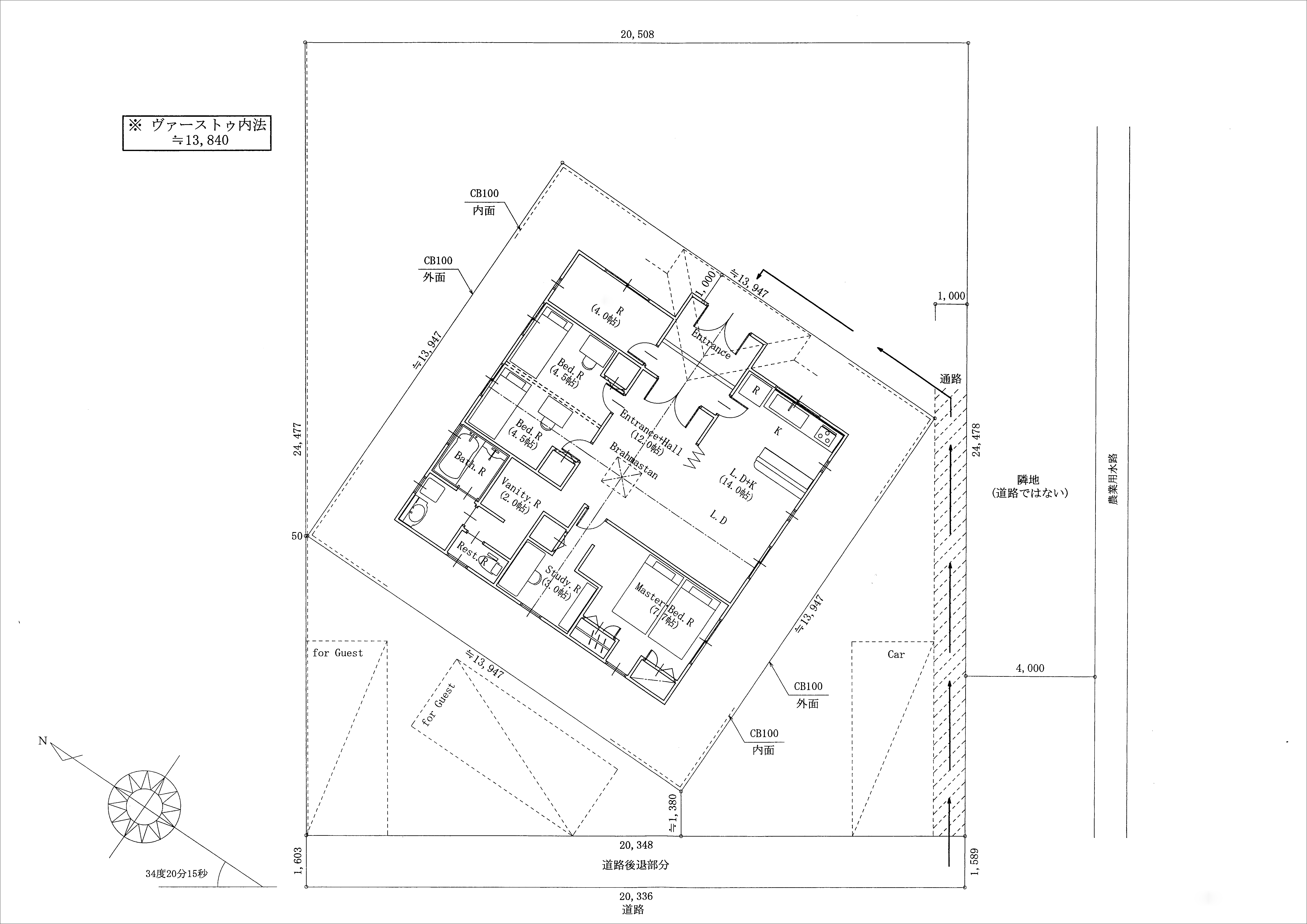 No.12-2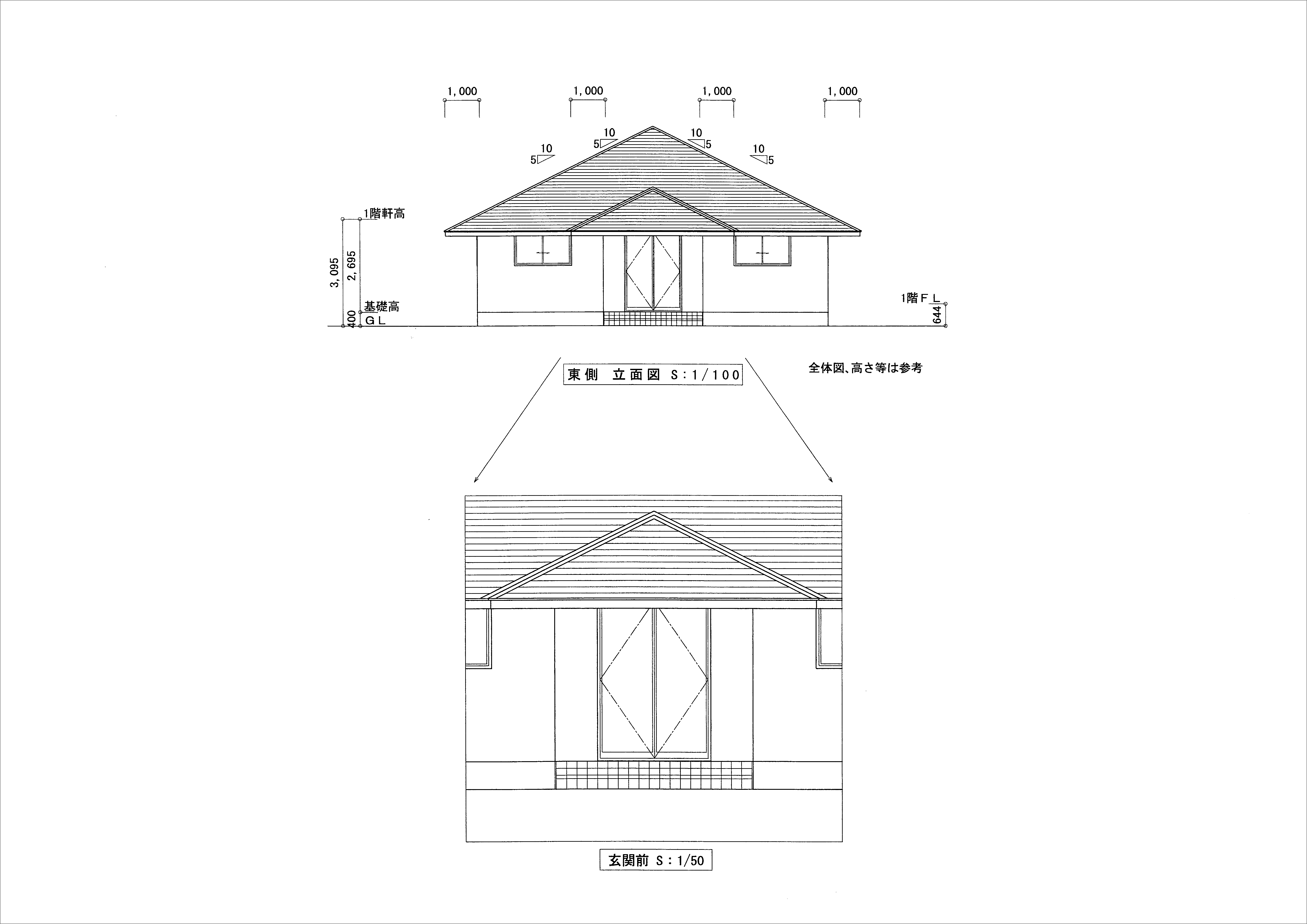 No.13
Exterior color coordination in Kasukabe City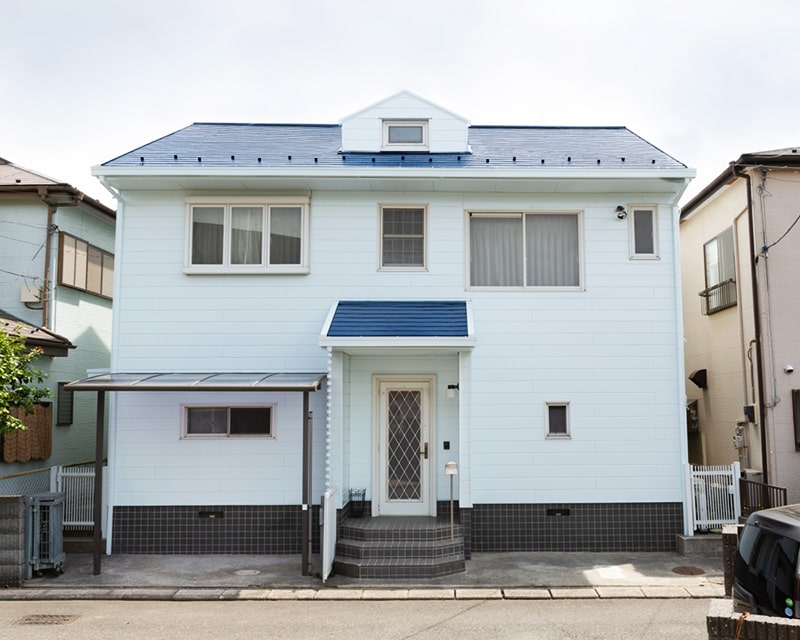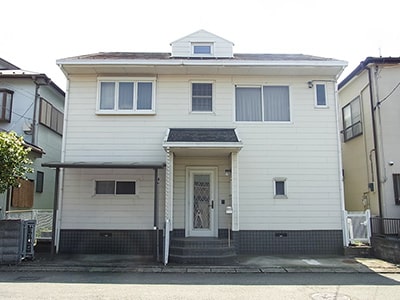 before
No.14
Entrance Design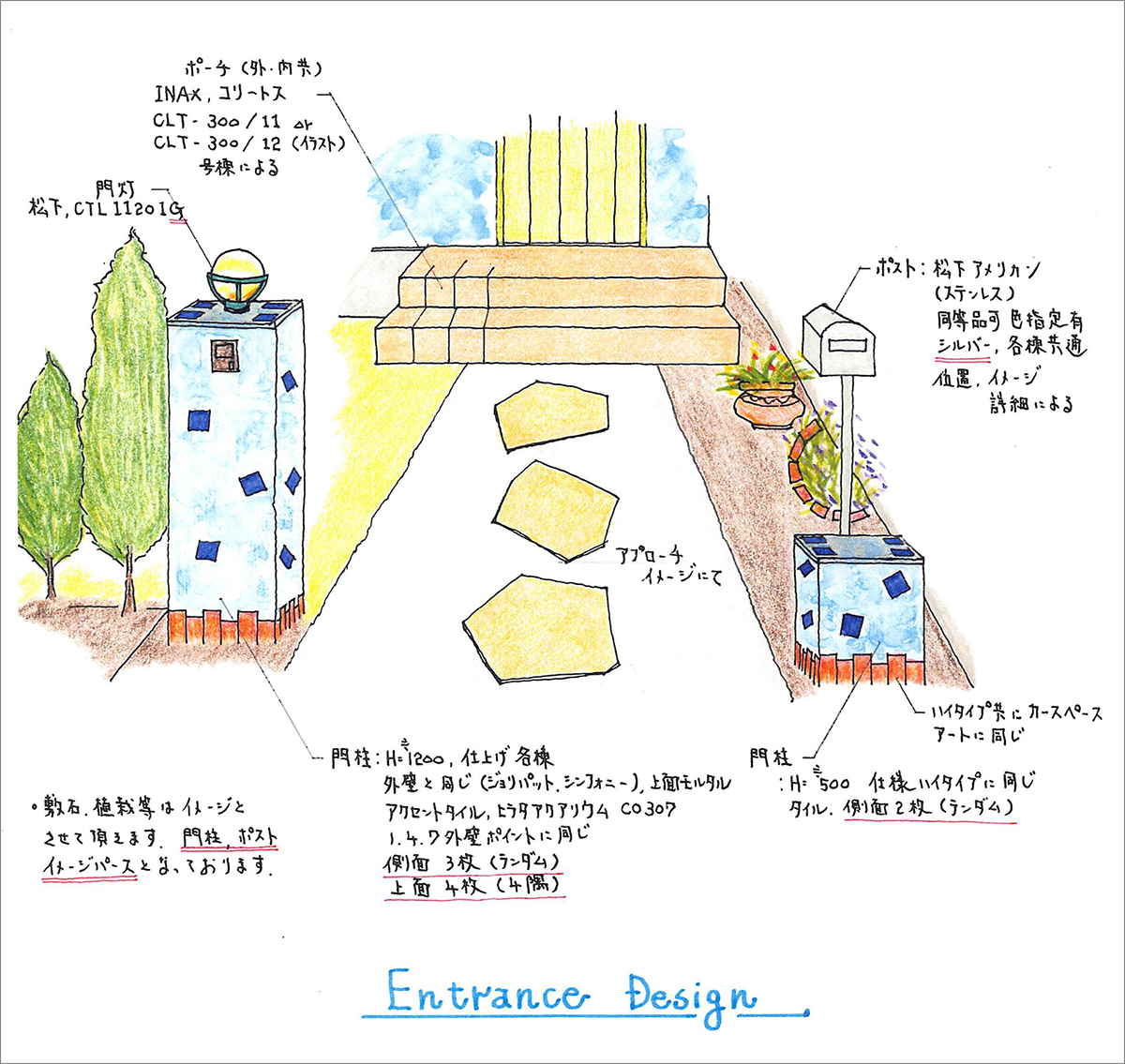 No.15
Social Media Icon Design