Art
HIMALAYAHOUSE uses Art as a term of conceptually representing technology and also knowledge. It can be said that each ' Kūkan Healing ' Art is the culmination of the HIMALAYAHOUSE system which is established as a superior technology aiming at activating consciousness and environment. It is the generic term for Environmental Rebirth.
HIMALAYAHOUSE is working hard every day to develop ' Kūkan Healing ' Art. The artistry that emerges from it is a manifestation of Natural Law, which will lead to the experience of the mystical realm.
Please make the most of ' Kūkan Healing ' Art of HIMALAYAHOUSE.
○ List of ' Kūkan Healing ' Art
VAASTU® Graphics
 HOMAPANEL®
 Framed Art
 5R size
 Tin Badge
VAASTU® Meditation
 ' Kūkan Healing ' Yoga Ω®︎
 ' Kūkan Healing ' Shukra Yoga Ω®︎
Design and Coordination
 architecture
 interior
 exterior
Consulting*
 particular type
 regular type
* This is ' Kūkan Healing ' aiming to achieve the same effect as the technique called yagya or homa.
Advice
 Knowledge and information aiming to improve things
❒ Yantra VAASTU® Graphics




❒ Design and Coordination
VAASTU Planning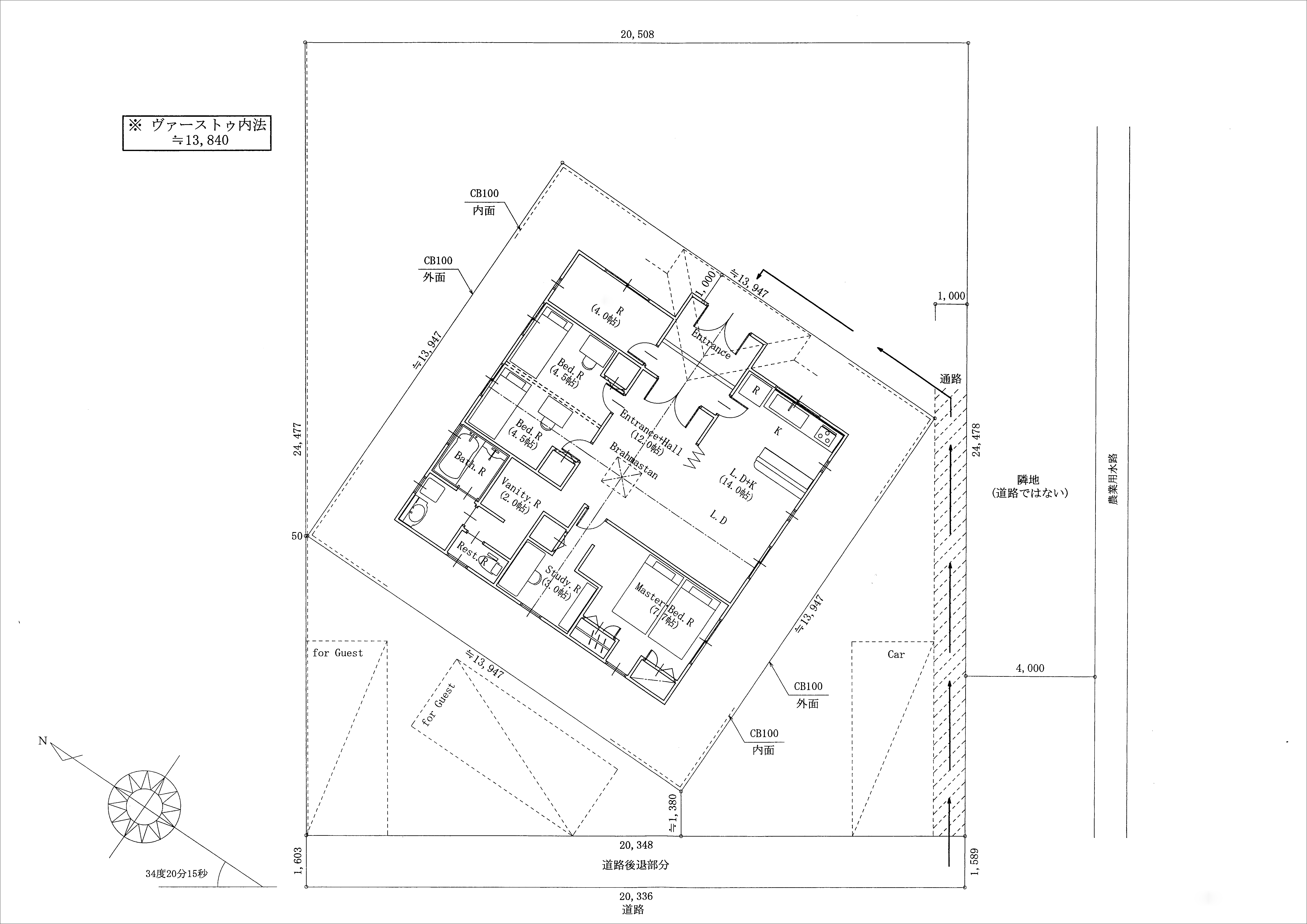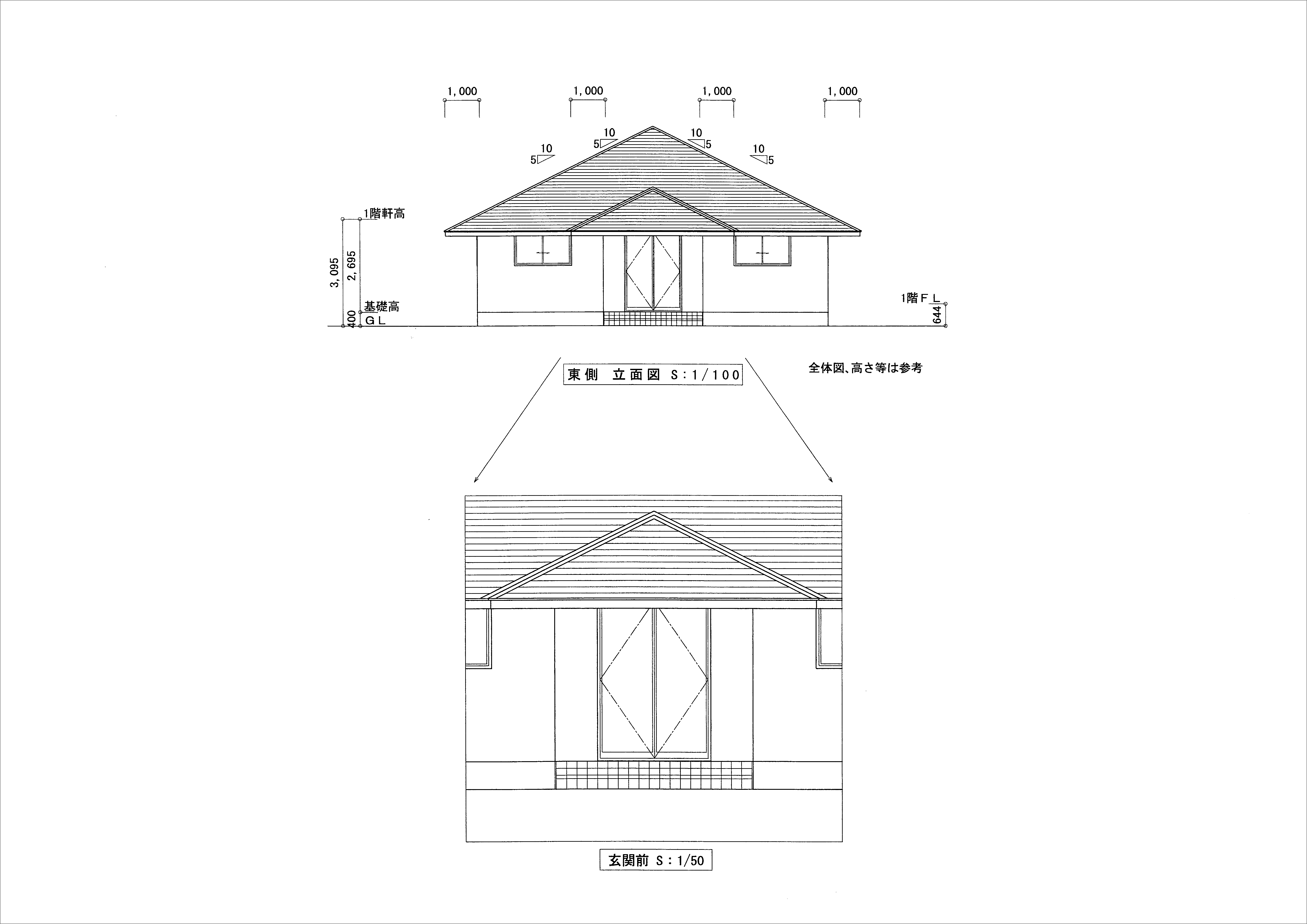 Advice on Altar Placement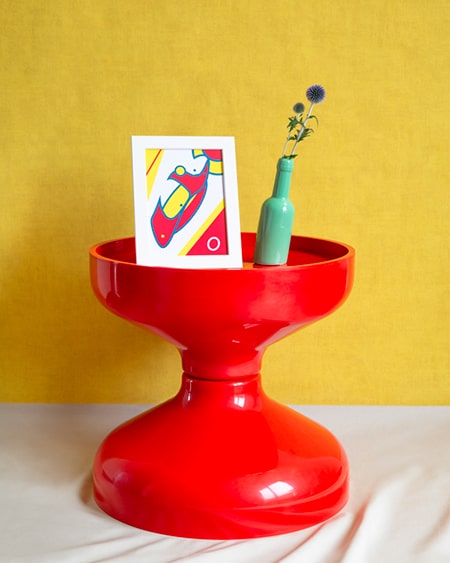 Even a single thing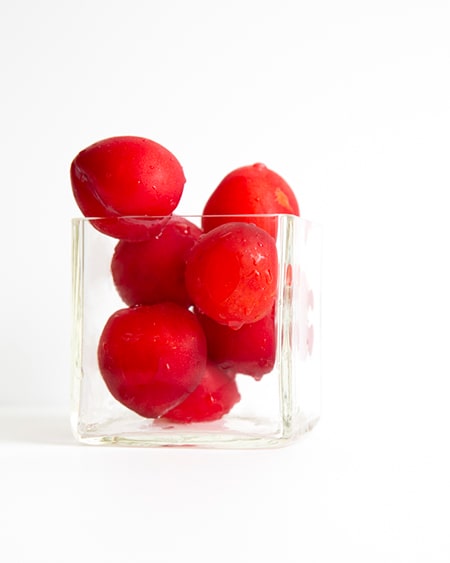 ❒ Advice on Land and Building Conditions