Environmental design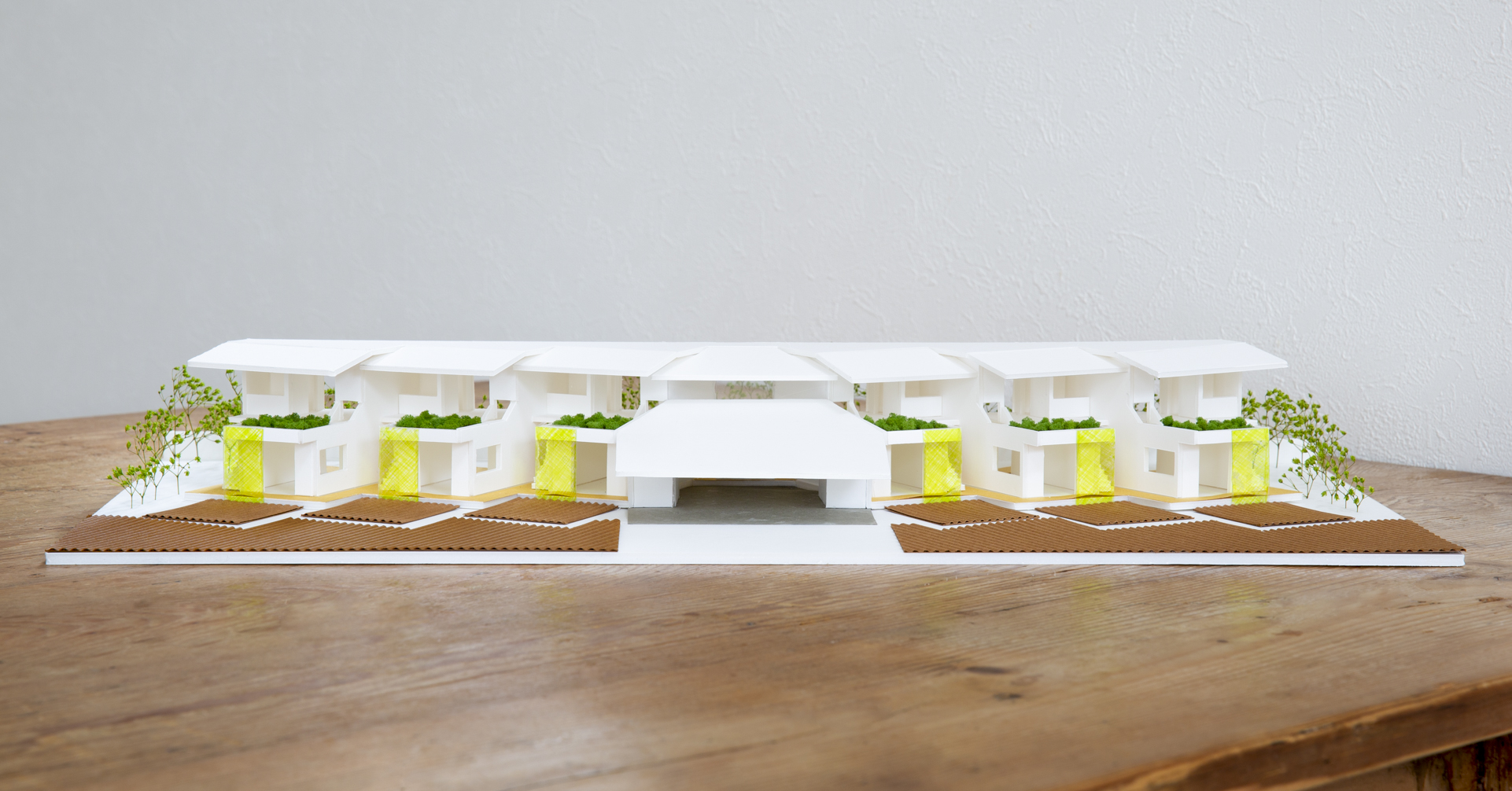 Here is the list of articles on ' Kūkan Healing ' ― environment creation of HIMALAYAHOUSE® which is aiming at creation of public natures by improvement & enhancement of life energy and expansion of consciousness.                                
We are introducing HIMALAYAHOUSE Brand, VAASTU(VASTU)which is the knowledge about consciousness and environment from the particular perspective of HIMALAYAHOUSE. We hope you are interested in the world of ' Kūkan Healing '.
Some articles are specialized a little. However, please take a look.
If you agree with the article, we would be happy for you to share it by clicking the social media buttons on each page.